FlexoFresh™ thermoforming films, produced with the latest extrusion technology, combine increased toughness, with high performance formability and excellent presentation.
They provide high end performance for every need of the food industry, as well as the retailer.
The FlexoFresh™ product portfolio is designed to cover every possible need and application of the food industry.
Features
Extreme formability
Crystal clear optics before and after forming
High barrier protection
Increased toughness
Advantages
Down-gauging due to increased puncture resistance
Excellent pack appearance
Leaker rates decrease
LIDDING FILMS - FLEXOLID™
Flexopack's lidding film range offers a high-performance, efficient solution to allow manufacturers to respond to widespread consumer demand for value for money packaging solutions. 
READ MORE >
SHRINK BAGS & FILMS - FLEXOSHRINK™
Flexopack manufactures some of the most advanced shrink bags in the world for food packaging applications.
READ MORE >
SKIN FILMS - FLEXION™
Flexion skin films combine excellent formability with superior optics, ensuring unparalleled presentation for your product.
READ MORE >
THERMOFORMING FILMS - FLEXOFRESH™
Excellent formability, superior package integrity, accompanied by crystal clear optical properties, ensuring the finest product presentation. .
READ MORE >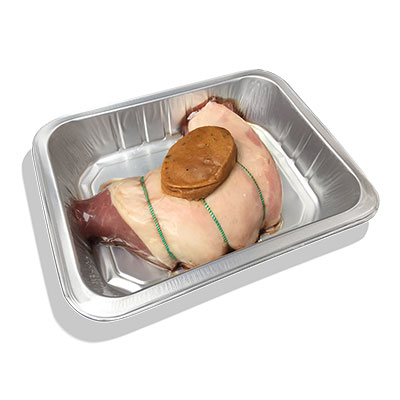 COOK-IN PRODUCTS - FLEXOCOOK™
Thermoforming films that can withstand the most common cooking procedures. Perfect thermoformability and optics that maximize retail appearance prior to cooking.
READ MORE >
Flexopack invests substantially
in research and product development
on a yearly basis.
Our dedicated R&D team
is made up of highly skilled
scientists and engineers.