Packaging protects products and extends their shelf life.
When food stays fresh longer, food waste is reduced.
From the field and farm to store shelves to consumers' homes, food flavor, freshness, and quality matter. We understand that responsible packaging —packaging that uses the least amount of material— enhances product sustainability.
Our research and development experts develop film structures and packaging solutions that use less material while providing protective barriers that sustain the quality that consumers expect and the market requires.
One of the most effective ways to improve the sustainability profile of packaging is to
reduce the amount of raw materials used to produce it. We have succeeded in doing that
with up to 60% less plastic in some product categories, from 2005 up to now.
FRESHONBOARD™
FreshOnBoard™ Skin combines a premium top skin packaging solution, alongside a sustainable carton-based board tray.
READ MORE >
MONOFRESH™
MonoFresh™ is the recently developed series of monomaterial thermoforming films.
READ MORE >
LIDDING FILMS - FLEXOLID™
Flexopack's lidding film range offers a high-performance, efficient solution to allow manufacturers to respond to widespread consumer demand for value for money packaging solutions. 
READ MORE >
SHRINK BAGS & FILMS - FLEXOSHRINK™
Flexopack manufactures some of the most advanced shrink bags in the world for food packaging applications.
READ MORE >
SKIN FILMS - FLEXION™
Flexion skin films combine excellent formability with superior optics, ensuring unparalleled presentation for your product.
READ MORE >
THERMOFORMING FILMS - FLEXOFRESH™
Excellent formability, superior package integrity, accompanied by crystal clear optical properties, ensuring the finest product presentation. .
READ MORE >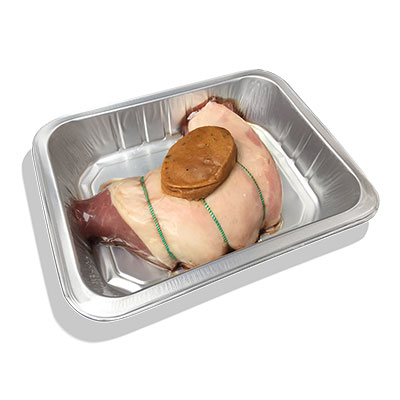 COOK-IN PRODUCTS - FLEXOCOOK™
Thermoforming films that can withstand the most common cooking procedures. Perfect thermoformability and optics that maximize retail appearance prior to cooking.
READ MORE >