LIDDING FILMS - FLEXOLID™
Flexopack's lidding film range offers a high-performance, efficient solution to allow manufacturers to respond to widespread consumer demand for value for money packaging solutions. 
READ MORE >
SHRINK BAGS & FILMS - FLEXOSHRINK™
Flexopack manufactures some of the most advanced shrink bags in the world for food packaging applications.
READ MORE >
SKIN FILMS - FLEXION™
Flexion skin films combine excellent formability with superior optics, ensuring unparalleled presentation for your product.
READ MORE >
THERMOFORMING FILMS - FLEXOFRESH™
Excellent formability, superior package integrity, accompanied by crystal clear optical properties, ensuring the finest product presentation.
READ MORE >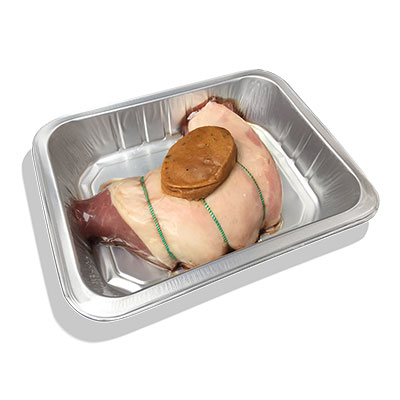 COOK-IN PRODUCTS - FLEXOCOOK™
Thermoforming films that can withstand the most common cooking procedures. Perfect thermoformability and optics that maximize retail appearance prior to cooking.
READ MORE >
Flexopack invests substantially
in research and product development
on a yearly basis.
Our dedicated R&D team
is made up of highly skilled
scientists and engineers.