RESEARCH & DEVELOPEMENT
Each year, Flexopack invests substantially in research and product development. Our dedicated R&D team is made up of highly skilled scientists and engineers.
READ MORE >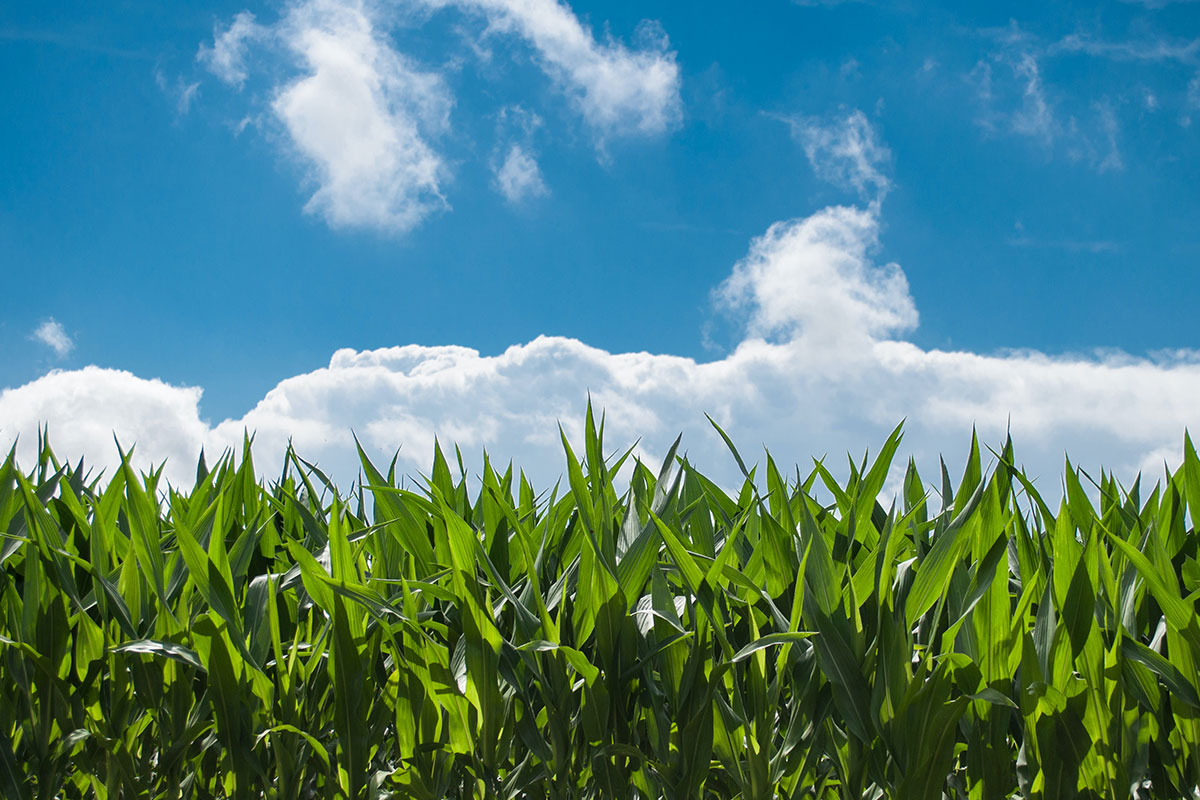 SUSTAINABILITY
Through our research and technology, we continue to develop products with reduced yield and recyclable materials without compromising product quality.
READ MORE >
QUALITY ASSURANCE
At Flexopack, quality is the foundation of our company. We are totally committed to understanding and meeting the quality needs and expectations of our customers.
READ MORE >