Global meat production is estimated to be around 263 million tons annually. Over 20% is lost or wasted throughout the value chain, which is equivalent to 75 million cows.
Flexopack solutions for the meat industry are designed to prevent food waste, while extending shelf life, improving presentation and increasing productivity in the packaging room.
Our solutions provide the protection needed for meat products to withstand long supply chains and enable our customers to access the global markets.
LIDDING FILMS - FLEXOLID™
Flexopack's lidding film range offers a high-performance, efficient solution to allow manufacturers to respond to widespread consumer demand for value for money packaging solutions. 
READ MORE >
SHRINK BAGS & FILMS - FLEXOSHRINK™
Flexopack manufactures some of the most advanced shrink bags in the world for food packaging applications.
READ MORE >
SKIN FILMS - FLEXION™
Flexion skin films combine excellent formability with superior optics, ensuring unparalleled presentation for your product.
READ MORE >
THERMOFORMING FILMS - FLEXOFRESH™
Excellent formability, superior package integrity, accompanied by crystal clear optical properties, ensuring the finest product presentation. .
READ MORE >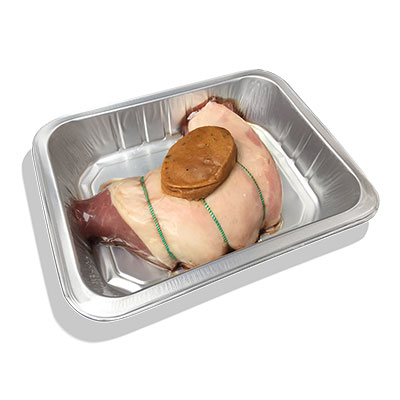 COOK-IN PRODUCTS - FLEXOCOOK™
Thermoforming films that can withstand the most common cooking procedures. Perfect thermoformability and optics that maximize retail appearance prior to cooking.
READ MORE >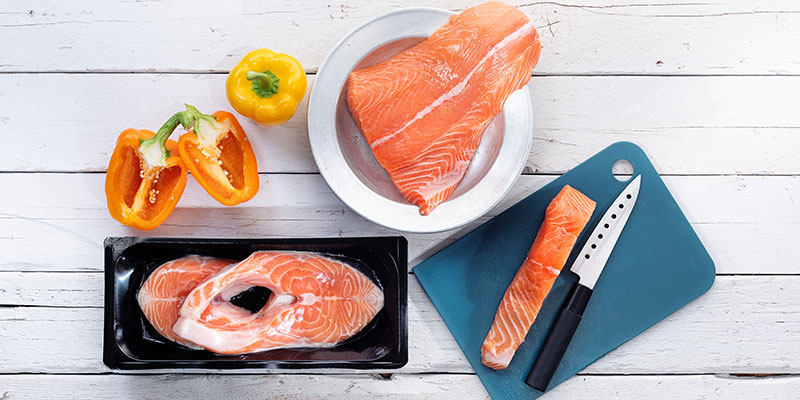 SEAFOOD
Our range of high barrier packaging solutions provides a lightweight and convenient solution for the packaging of fish and seafood.
POULTRY
Chicken and other poultry products provide a cost-effective and lean source of protein and are vastly preferred by consumers across the world.
READ MORE >
DAIRY
Depending on the origin of the milk or cream, cheese can be classified as a widely spread product deriving from cow milk, sheep milk, goat milk and buffalo milk.